10 Benefits of Buckwheat – a super seed powerhouse!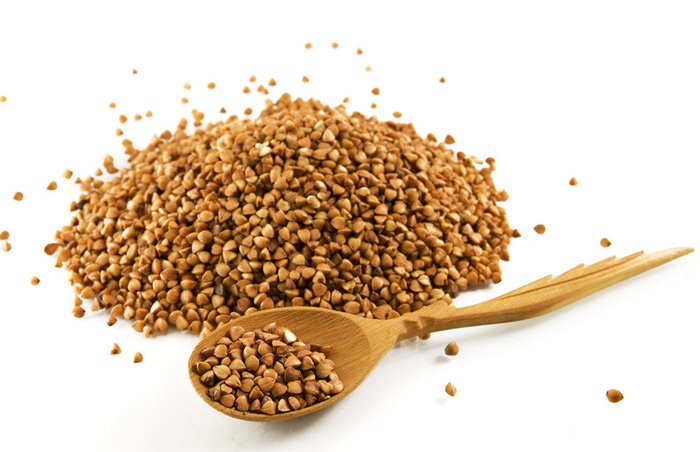 Why is Buckwheat a Super Seed Powerhouse?
Look no further to start including this starry shaped little seed into your daily dose of healthy foods! Buckwheat is on our top list of super foods that provide tip top nutrition. It covers the bases with powerful protein, provides a variety of vitamins and minerals, helps maintain a healthy gut, and is heart healthy.
Buckwheat (not related to wheat and gluten free) is part of the rhubarb family and is packed with plant-based protein that is easily digested
Cleans and strengthens gut health
Buckwheat is rich in fiber, it binds with toxins and removes them from the gut
Helps to prevent constipation
Filled with antioxidants, including rutin. Rutin has anti-inflammatory properties, aids in preventing hemorrhoids, and helps prevent blood clotting
Pumped up with B complex vitamins
Pumped up with copper
Pumped up with magnesium
Aids in reducing cholesterol and hypertension
A "blood building" food that boosts the circulatory system
A great way to start pumping some buckwheat into your meal plans is:
For Breakfast: buckwheat granola, sprinkle over fresh fruit, buckwheat power porridge, buckwheat pancakes
For Lunch: buckwheat and sweet potato salad, sprinkle raw buckwheat over salad as a topping
For Dinner: Paddison Program's 3 grain mix, tofu salad with buckwheat soba noodles, spicy buckwheat salad