Wishing you happy times feeding and growing your bacteria! They will thank you for it via a reduction in joint pain.
Clint Paddison, Wellness Leader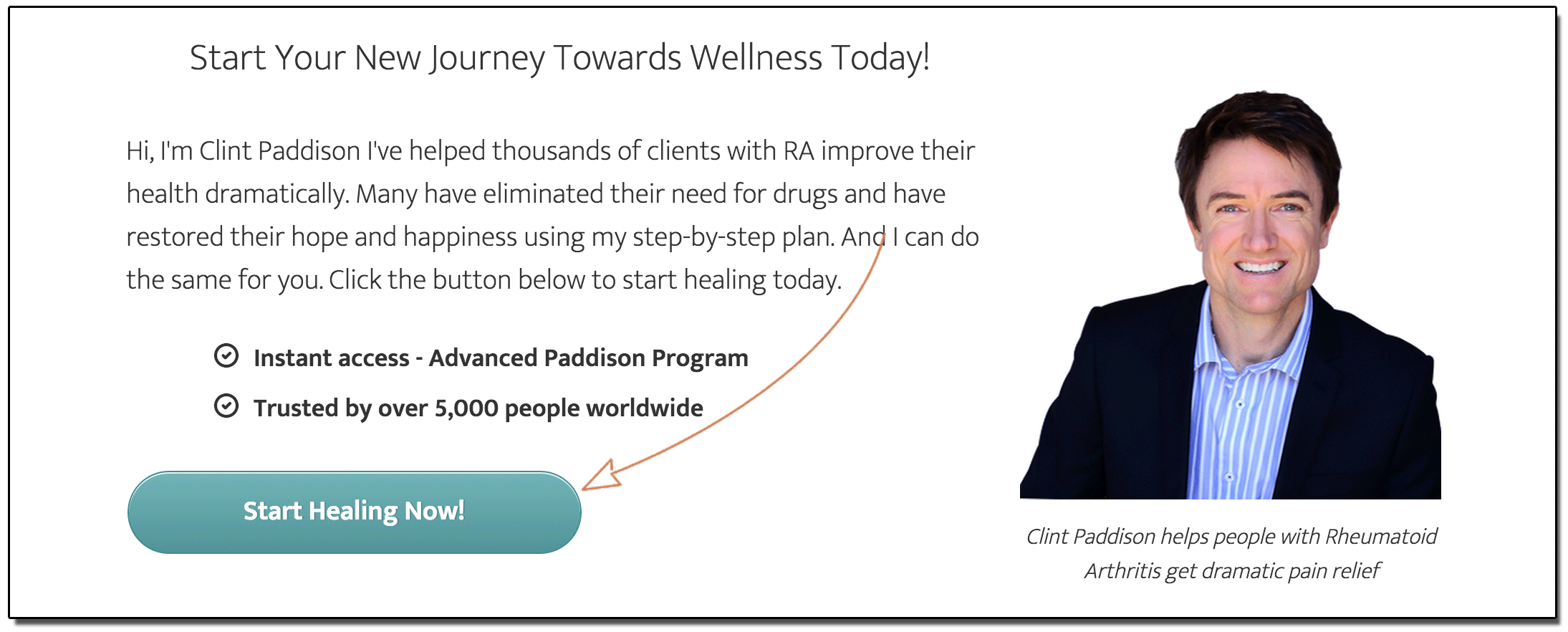 Reference:
[1] Clin Res
[29:75]
4, 1981
Disclaimer: Do not make any changes to your diet, lifestyle, medications or exercise regimes without first consulting a doctor.
Let me know via the comments section below if you have any questions about RA and bacteria!