Healing Rheumatoid Arthritis Is Like Climbing a Mountain
Only a few years ago I was taking the maximum dose methotrexate. I was barely able to walk. I was crippled with Rheumatoid Arthritis in 80% of my body with pain in my left knee, fingers, wrists, elbows, jaw, feet and chest.
Today I'm climbing a 290m mountain in Isle of Pines, New Caledonia loving life and thinking how far I've come. I realize on the climb that there are many similarities between climbing a mountain and overcoming RA. Watch the video below the see why!
Watch this Episode: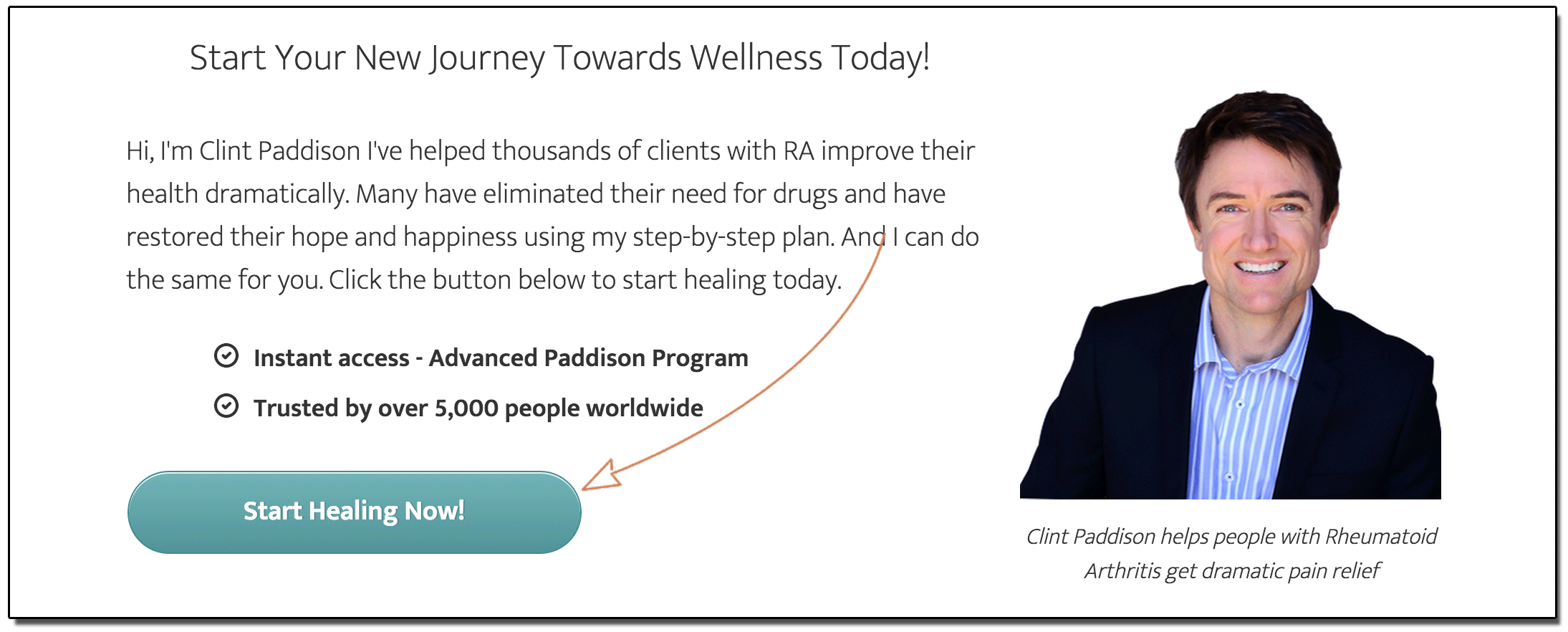 To learn more about the Paddison Program for Rheumatoid Arthritis click here
Have you gained any insights along the way in your journey to healing RA? Let me know below
FREE RA REVERSAL TIPS FROM CLINT